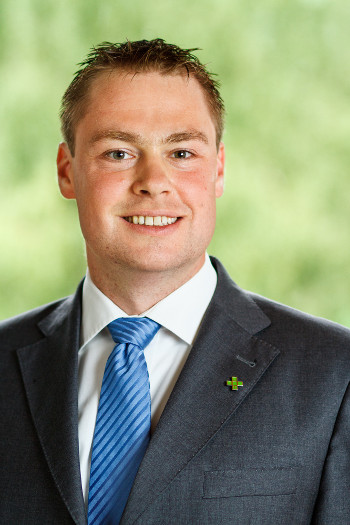 Karsten Gerloff
Contact
Mobile: +49 176 9690 4298
About Karsten Gerloff
Karsten Gerloff is the President of the Free Software Foundation Europe. FSFE's mission as an independent not-for-profit organisation is to promote freedom in the information society through Free Software.
Karsten Gerloff works together with developers, activists, business leaders and high-level political decision makers in order to create an environment where Free Software can reach its full potential. He leads FSFE's participation in community and policy processes at the European and global level, and is a frequent speaker at a wide variety of conferences and events.
Karsten Gerloff has conducted extensive research on the economic and social effects of Free Software for the European Commission and other clients, and has led the development of training materials for Free Software entrepreneurs in Southern and Eastern Africa.
Presentations
All watched over by machines of loving grace?" - Talk summary by Michael Kerrisk for LWN.net. November 14, 2012.
Free Software in the public sector: Getting it right & getting value (OKFestival, Helsinki, Finland. Sept. 18, 2012
more to come
Software patents: The battle for Free Software's soul (Vigo, Spain, Sept. 9, 2011)
How software patents are delaying the future (Panel organised by European Patent Office, World Computer Congress, Amsterdam, Sept. 25, 2012
Selected Publications
Case studies
Videos
Power and Freedom (download) at the TEDx event in Eutropolis (you need bittorrent to download this file; alternatively, you can watch in on YouTube).
Further information about Karsten Gerloff