Be part of this year's FSFE community meeting
Written by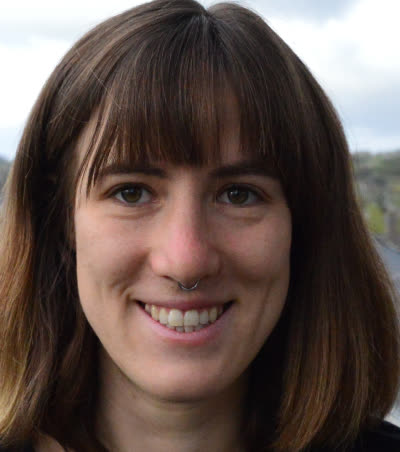 In less than 2 months this year's FSFE community meeting will take place between 15 and 17 November at the SFScon in Bolzano, Italy. There will be inspiring talks, both from within the FSFE community as well as from the SFScon accompanied with a lot of social gatherings. No matter if you are a longtime volunteer or you have never heard about us before - everyone who is interested in the FSFE is welcome to join.
The FSFE community meeting 2019
The FSFE community meeting is as much about getting to know each other as it is about learning from each other. For more information you can find our schedule with the topics, the venue and practical information on our wiki page. The page shall help you to start preparing your trip and will be constantly updated. As we expect a lot of visitors, don't forget to book in advance.
We start on Friday 15 November when we invite you to participate in the SFScon. Don't forget that registration is required, but it is free of charge. The SFScon is one of Europe's most established annual conferences on Free Software with multiple tracks running in parallel. This Friday some FSFE contributors will give talks on various matters.
On Saturday 16 November in the morning, the FSFE will run a full and own track to reflect the state of Free Software on current issues such as Free Software licenses and the role of Free Software in European politics. We will also share interesting updates on our campaigns promoting the role and implementation of the Free Software how to put artificial intelligence back into the people's hands, to the sustainable aspects of Free Software and relevant business models.
The afternoon of Saturday will then be dedicated exclusively to our community, with presentations by the Italian group and curious insights and stories from our campaigns and interactive sessions. So if you are interested to get to know the people and stories behind the FSFE, you are more than welcome to join us and our community in Bolzano.
The whole event will be accompanied with various social activities and on Sunday we welcome you all to go hiking with us and spend some time exploring the area.
If you have any questions or just want to get in contact with us you can send us an email to contact@fsfe.org, please do not hesitiate to ask. We are looking forward to meet you all at the FSFE community meeting in Bolzano!
PS: If you cannot attend our community meeting, there are other ways to contribute and to contribute and join the ranks of freedom fighters.