Report from the 36c3, about:freedom - about:fsfe
Written by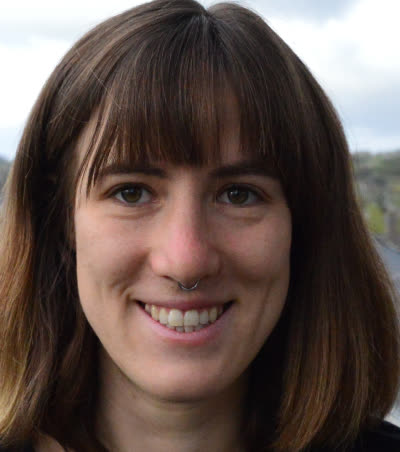 At the end of December, FSFE was in Leipzig at the 36th Chaos Communication Congress. As in previous years, we were present at the congress with lots of information material, talks and workshops. FSFE was one of the main organisers of the cluster about:freedom, an association of 12 civil society organisations and groups. Together with the other organisations, we focused on digital rights and network policy issues.
In about:freedom, a broad political spectrum of topics could be covered due to the many different focuses of the individual organisations and groups. At our booth we informed about Free Software and presented individual campaigns of us. Together with the cluster about:freedom, we organised 19 self-organised sessions during the 4 days. To only name a few, the hand-on workshop "Freedom to go" for a Google Independent Android Smartphone by Erik Albers, the more general presentation "The Free Software 1x1: Clarifying the basics and typical misunderstandings", "Computer says no": Worüber sollen Algorithmen entscheiden dürfen by Chris Köver, Emergency VPN: Analyzing mobile network traffic to detect digital threats and the talk by Christian Busse regarding Free Software in Science: "Free Software for Open Science" were part of the sessions.
Our successful "Public Money? Public Code!" campaign. Our lecture on the Chaos West stage "Public Money? Public Code! A campaign framework to promote software freedom" by Matthias Kirschner and Bonnie Mehring fitted in well with the program. Both explained how the "Public Money? Public Code!" was created and has grown and how you can participate.
In our cluster, we have also attached great importance to our social interaction. In our political corner full of sofas we started the first evening with a concert of System_Absturz, an electro-punk band, in the Congress. The musical interludes during the congress were by no means limited to the first evening. Together with the visitors of the 36c3 we sang the Free Software song at our info booth every evening. Singing together has become a fun chaos event tradition of FSFE and is always accompanied by great musical talent.
We are looking forward to the next event with about:freedom until then a good recovery of resources!