FSFE calls for a more inclusive competition law in Europe
Written by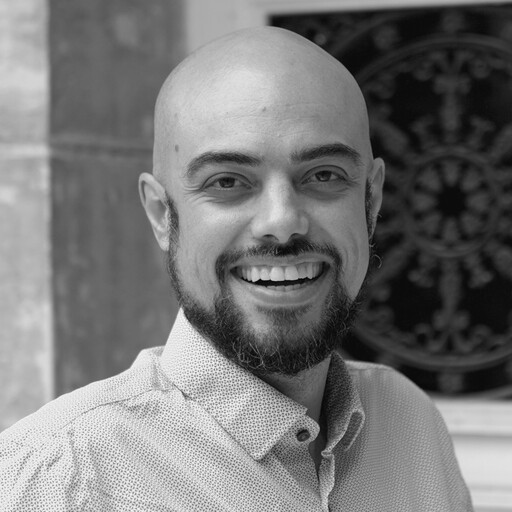 Lucas Lasota
In order to contribute to the EU Commission assessment of the Market Definition Notice, the FSFE has taken part in the public consultation to call for more attention to smaller stakeholders and civil society in topics of EU competition law.
The European Commission has launched an evaluation of some central concepts of EU competition law. The so-called EU Market Definition Notice (the "Notice") enables the Commission to identify actual competitors of relevant products and geographic markets to enforce prevailing competition policy and law. The purpose of this evaluation is to determine whether the Notice, introduced in 1997, remains fit for its purpose in light of recent developments. This is especially necessary when we also consider the dramatic digitalisation of the European markets that has occurred in the past 23 years.
In order to contribute to a fair and inclusive assessment, the FSFE took part in the public consultation to highlight the necessity of having the experience of grassroot organisations and civil society actors heard by the Commission. Notwithstanding the deep expertise in competition law in the software and telecommunications field these smaller stakeholders have, they might be disadvantaged in raising attention to essential competition topics, since the Commission might hear a biased account of the needs of the market when only large and well-funded business organisations have sufficient resources to effectively provide feedback in consultation procedures.
Since 2001 the FSFE has strongly advocated in favour of Free Software technologies because of their benefits to a competitive market. The FSFE has collaborated with the Commission in top antitrust cases, providing a substantial contribution in the defence of landmark decisions that have shaped competition case law, both in court and in the public outreach fora. You can learn more about the FSFE's feedback at the initiative's page.