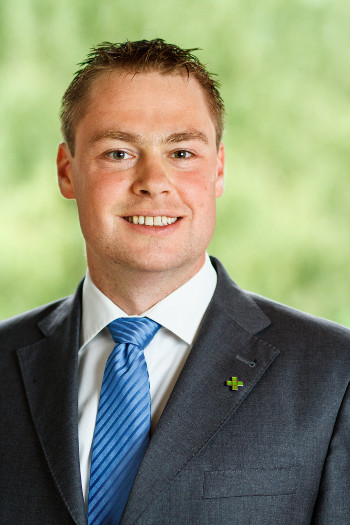 Karsten Gerloff
Contact
Mobile: +49 176 9690 4298
About Karsten Gerloff
Karsten Gerloff is a Free Software activist, focusing on tech policy and digital rights. He served as FSFE's president from 2009 to 2015.
Presentations
All watched over by machines of loving grace?" - Talk summary by Michael Kerrisk for LWN.net. November 14, 2012.
Free Software in the public sector: Getting it right & getting value (OKFestival, Helsinki, Finland. Sept. 18, 2012
more to come
Software patents: The battle for Free Software's soul (Vigo, Spain, Sept. 9, 2011)
How software patents are delaying the future (Panel organised by European Patent Office, World Computer Congress, Amsterdam, Sept. 25, 2012
Selected Publications
Case studies
Videos
Power and Freedom (download) at the TEDx event in Eutropolis (you need bittorrent to download this file; alternatively, you can watch in on YouTube).
Further information about Karsten Gerloff